VOLCOM OUTDOOR CLOTHING
GET TRULY OUT THERE!
Adventure in the outdoors is a fundamental part of Volcom's DNA.  We believe that everyone was born to chase what they are true to, and when our visions are realized, for brief moments, we are more than alive… but it takes the right gear to explore this magical world.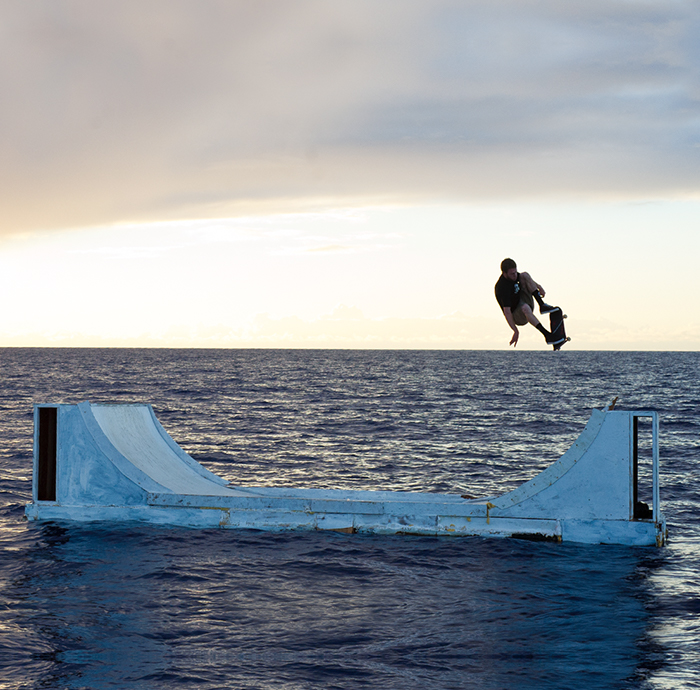 OUT FOR A TRIP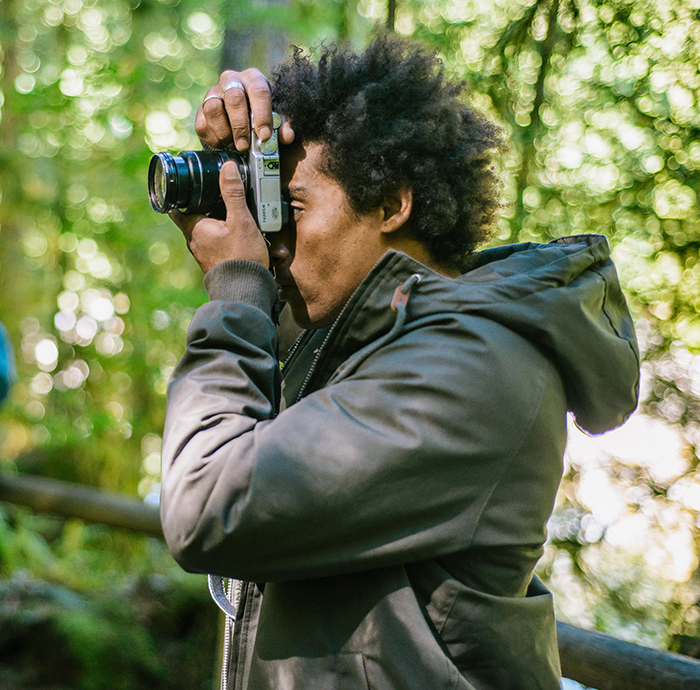 TAKE A HIKE
AT VOLCOM WE MAKE OUTDOOR-MINDED PRODUCTS THAT NOT ONLY EXEMPLIFY THIS LIFESTYLE, BUT ENHANCE THE ABILITY TO LIVE IT.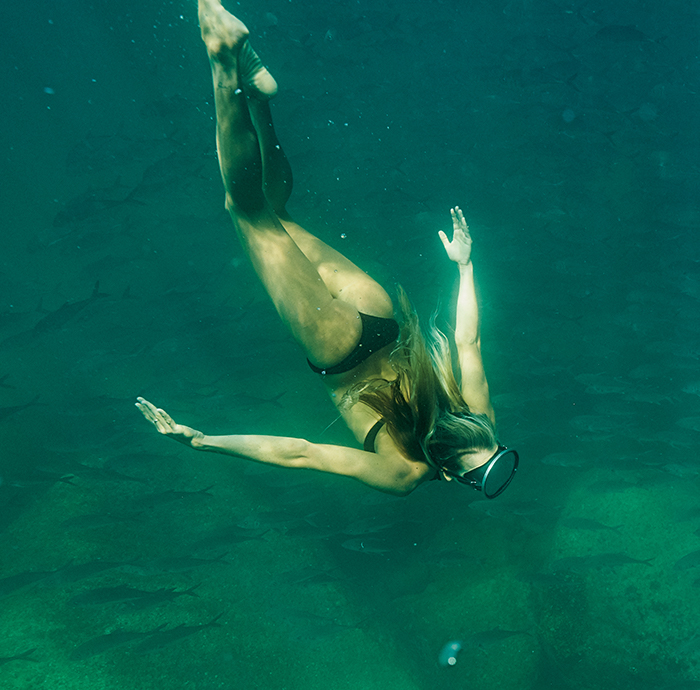 WELCOME TO WATER
LET IT STORM
NEW FUTURE ALLIANCE
PEOPLE OF EARTH,
BE TRUE TO THIS PLANET
We proudly strive to make meaningful products through responsible manufacturingand recycled materials so we can contribute to a New Future.